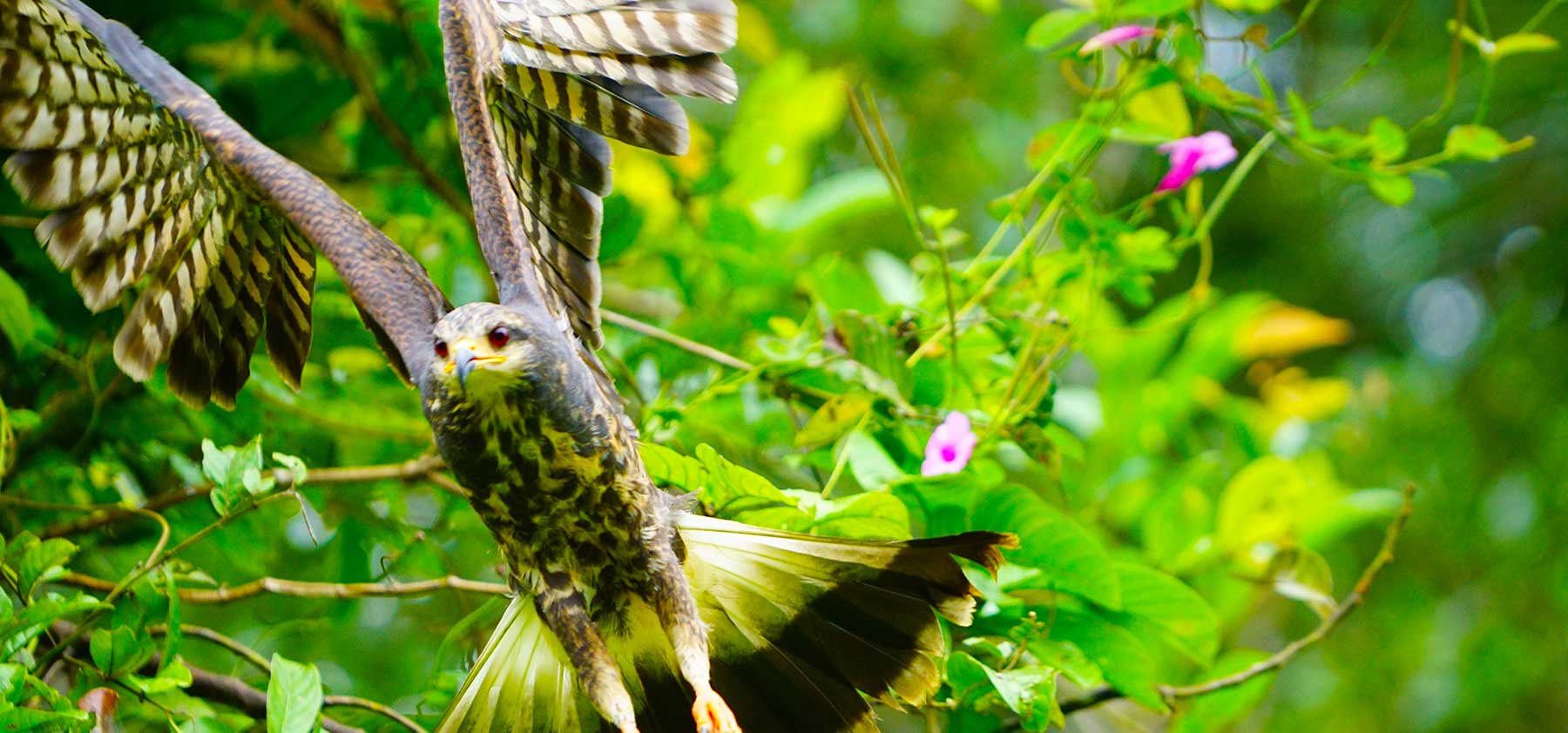 Ecotourism by Cregor Adventures
Do you have a sense of adventure and wonder about our beautiful planet? Let Cregor Adventures make your next vacation one to remember! We are adventure travel experts offering custom trips to Africa, Latin America, the north and south Polar Regions and more. Our trips offer something for everyone with an adventurous spirit, whether you're a family, couple, senior or solo traveler.
Why Choose Cregor Adventures?
Cregor Adventures' custom international trips and ecotourism adventures are designed to take you off the beaten path to places most other outfitters don't even know about. We offer luxury travel packages that respect local wildlife and indigenous populations. We work with and support experienced local operators and guides who specialize in custom adventure trips and advocate for sustainable development and tourism.
Most of all, we know our destinations inside and out, and we'll work with you to plan the trip of your dreams.
(360) 317-8688